Have you ever asked yourself "Is there any podcast studio near me?" because you don't have the luxury of a spacious and noise-free environment at home?
Creating a high-quality podcast requires more than just great content and engaging conversations. Sound quality plays a crucial role in delivering a professional podcast episode. Therefore, finding a great space to record your podcast is very important.
If your house lacks the necessary space, is located near a noisy road, or regularly experiences background noise, finding and renting a professional podcast studio becomes essential.
I know how tough this can be. I mostly record from home and recently a major client booked to record an episode with me at 10 am. At 9.30 am they started construction outside my apartment!
I had to quickly google "podcast studio near me" and I couldn't find anything in Saigon where I live (Note to self: Open a podcast studio!)
Luckily I was able to book a quiet meeting room in my building and rushed downstairs with my bag of podcast equipment to set up in time for the client coming.
If you want to avoid the stress of podcasting from home where you have no control over outside noises like traffic and construction then here are some podcast studios near you in these major cities.
If you have any further recommendations for your city then let me know, niall@sevenmiilionbikes.com and I'll add it to this list and give you a shout too!
Finding Podcast Studio: Factors To Consider
Determine Your Budget
Before you start searching for podcast studios, it's essential to establish your budget. Consider how much you are willing to spend on studio rental or membership fees. This will help narrow down your options right from the start.
Understand the cost structure and contractual terms of the studio. Some studios charge hourly rates, while others offer monthly or yearly memberships. Pay attention to any additional fees, cancellation policies, or long-term commitments.
If you want a long-term option, you still can have your own podcast studio at home on a budget:
Equipment and Facilities
Take into account the equipment and facilities provided by the studio. Search for studios that offer high-quality mics, headphones, a pop filter, soundproofing, and recording software. If you have specific technical requirements, make sure the studio can accommodate them.
I advise you to bring your own computer/laptop because it would be more comfortable and convenient.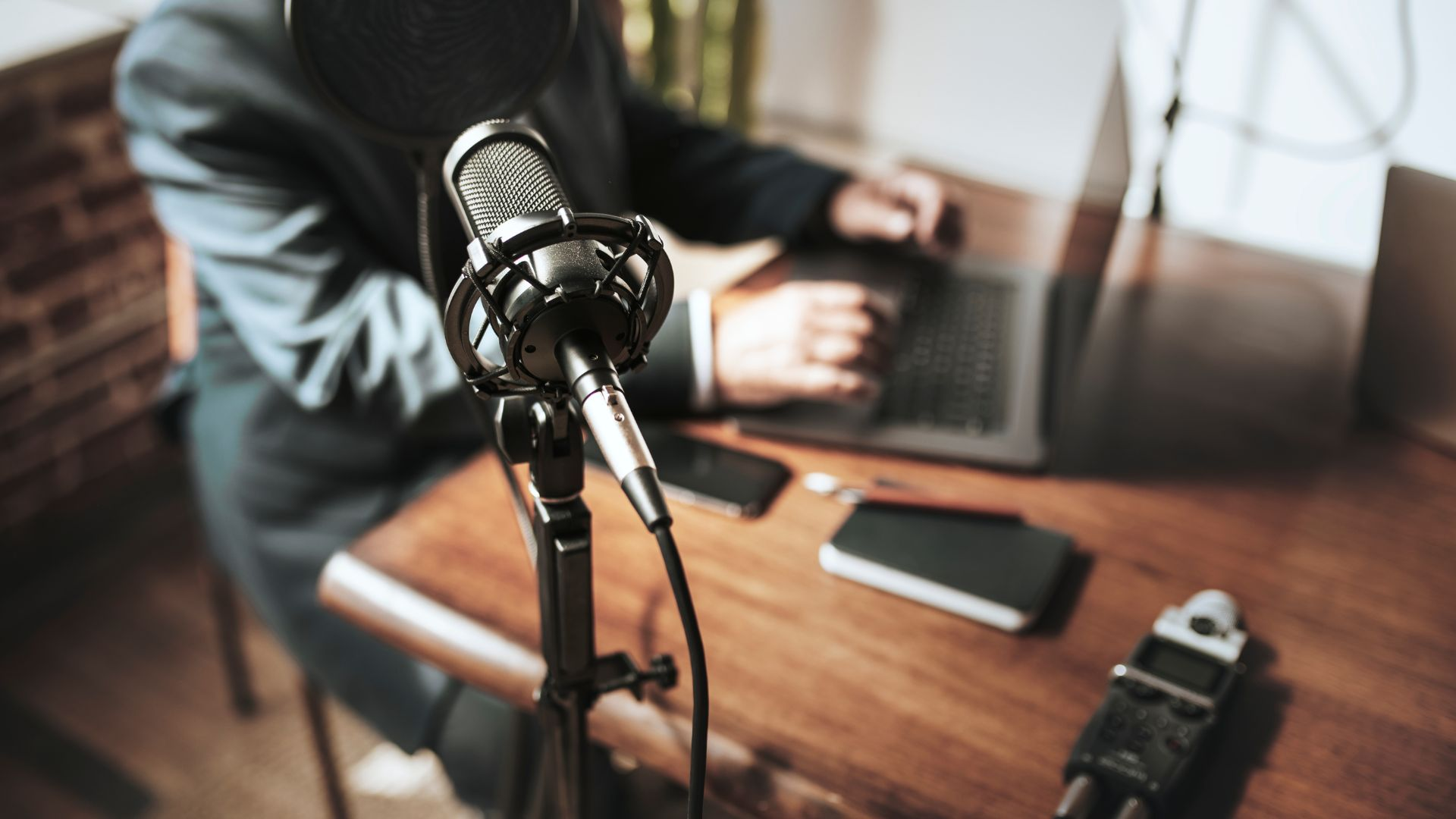 Visit the Studios
Whenever possible, visit the studios in person before making a final decision. This will allow you to assess the quality of the gear as well as the room vibe to see if it matches your brand identity It's also an opportunity to ask any specific questions you may have.
If you don't have time, at least read the feedback, and watch a video about the room before deciding to purchase the service.
Finding Podcast Studio: Recommendations
These are some highly recommended studios in 10 big cities. Just go there and hit record, they will ensure you have the best quality podcasts.
The price for an hour is usually between $40-100, you can get a discount for a long session/ recurring booking. You should visit their websites or contact the studios directly for the most up-to-date information regarding studio rental rates, additional services, and any specific requirements you may have for your podcasts.
New York City
They offer state-of-the-art podcasting studios and additional services like video editing and distribution assistance.
Los Angeles
They provide recording spaces with high all the necessary equipment and reasonable price, also offer workshops and support for your business.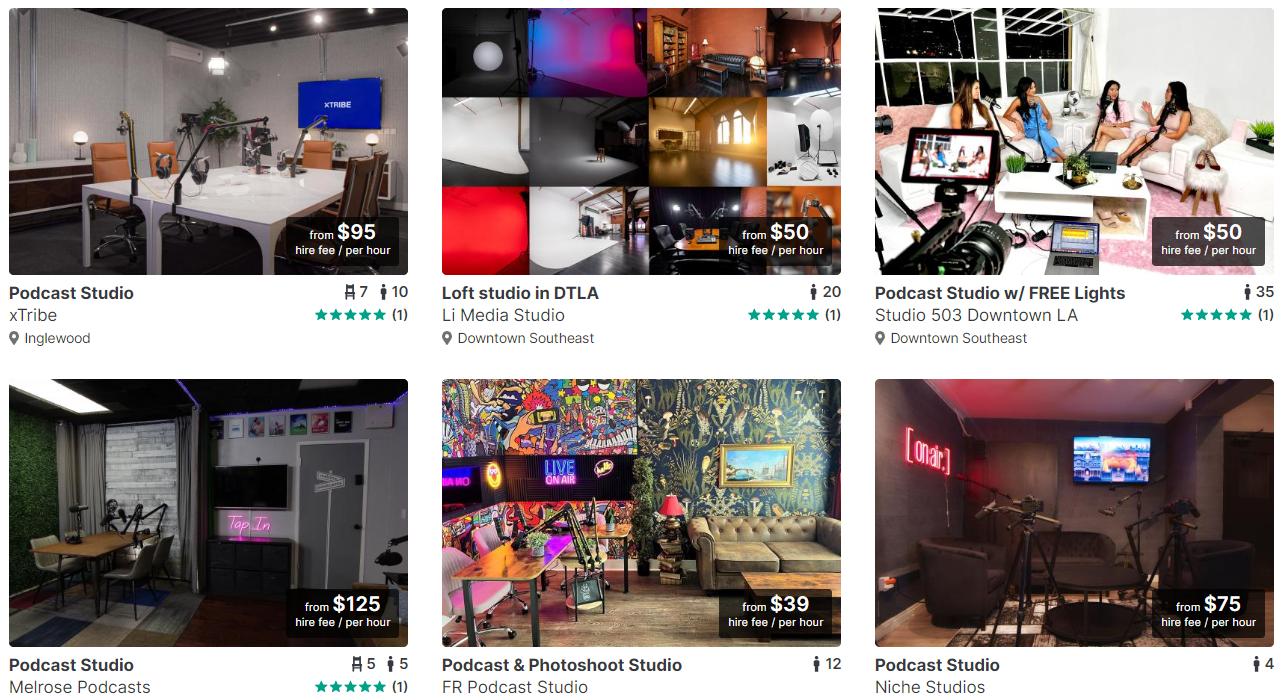 Chicago
Boston
They offer professional podcasting studios with expert assistance and services like editing and marketing support.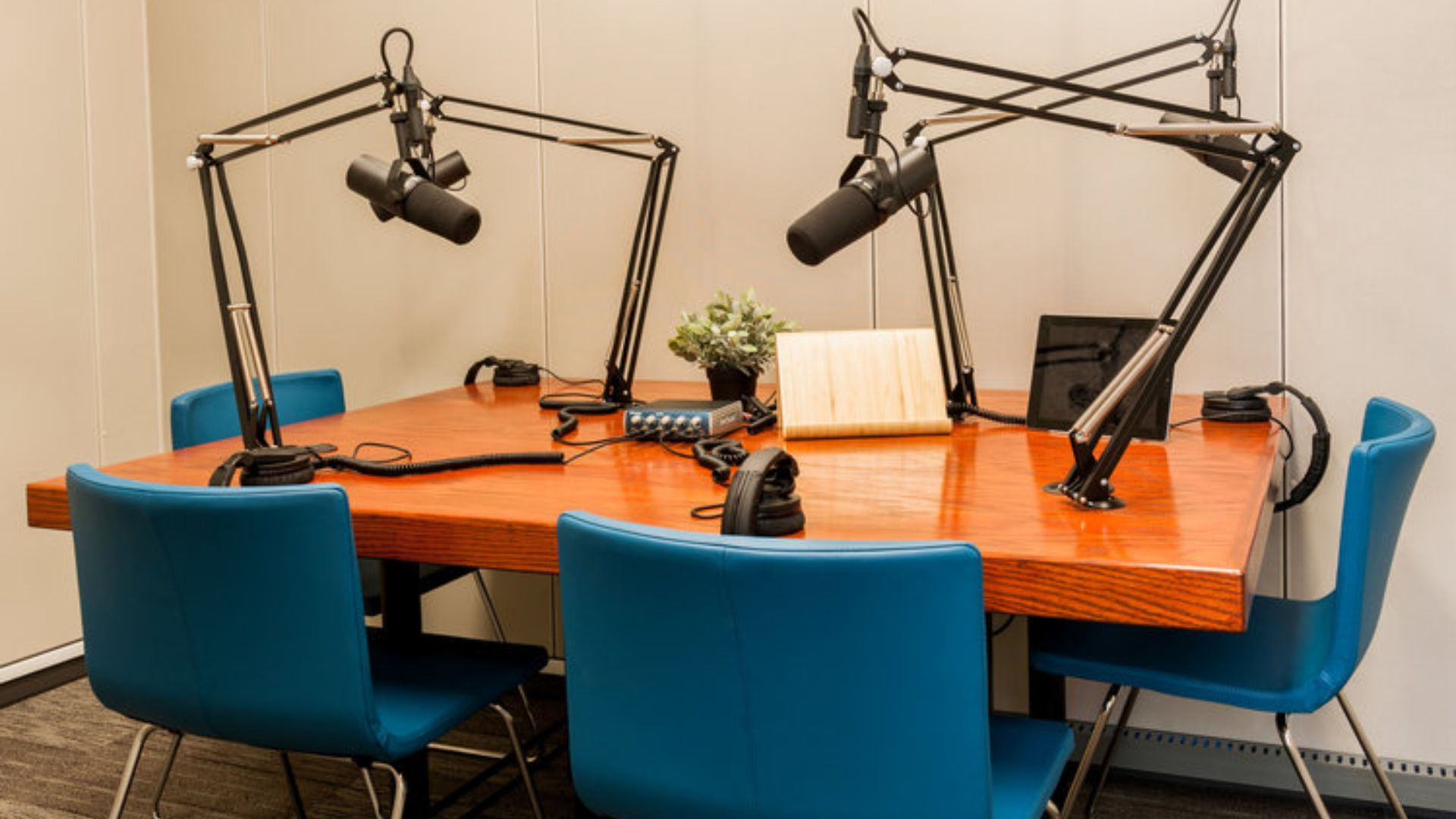 Atlanta
Situated in Chamblee, they provide fully equipped podcasting studios and offer additional services like editing, mixing and marketing support.
Seattle
Situated in Ballard, they provide professional podcasting studios, equipment, and offer podcast coaching and workshops.
Washington, D.C.
Miami
Situated in Wynwood, they provide well-equipped studios and offer resources and support for podcast production.
London
They offer professional podcasting facilities equipped with top-of-the-line recording gear, soundproofed studios, and expert engineers.
Toronto
Provide services such as recording, editing, and post-production support for podcasters.
Sydney
The studios are equipped with professional-grade equipment, soundproofing, and comfortable recording space, making it a great option for podcasters.
Finding Podcast Studio: Websites For Worldwide Studios
Peerspace is a platform that offers various types of creative spaces, including podcast studios. You can search for podcast studios in your desired location, view listings with photos, amenities, and pricing, and book directly through the platform.

Podcast Rental is a dedicated platform that allows podcasters to search and book podcast studios worldwide. The website provides detailed listings of available studios, equipment, and rates. It also offers a booking system and reviews from other podcasters.
Giggster is a platform primarily focused on film and photography locations, but it also features podcast studios available for rent. You can browse listings, view photos, and contact studio owners directly through the website.
LiquidSpace is a flexible workspace booking platform that also includes podcast studios in its listings. You can search for podcast studios in your city, view detailed descriptions, photos, and pricing, and book the studios on an hourly or daily basis.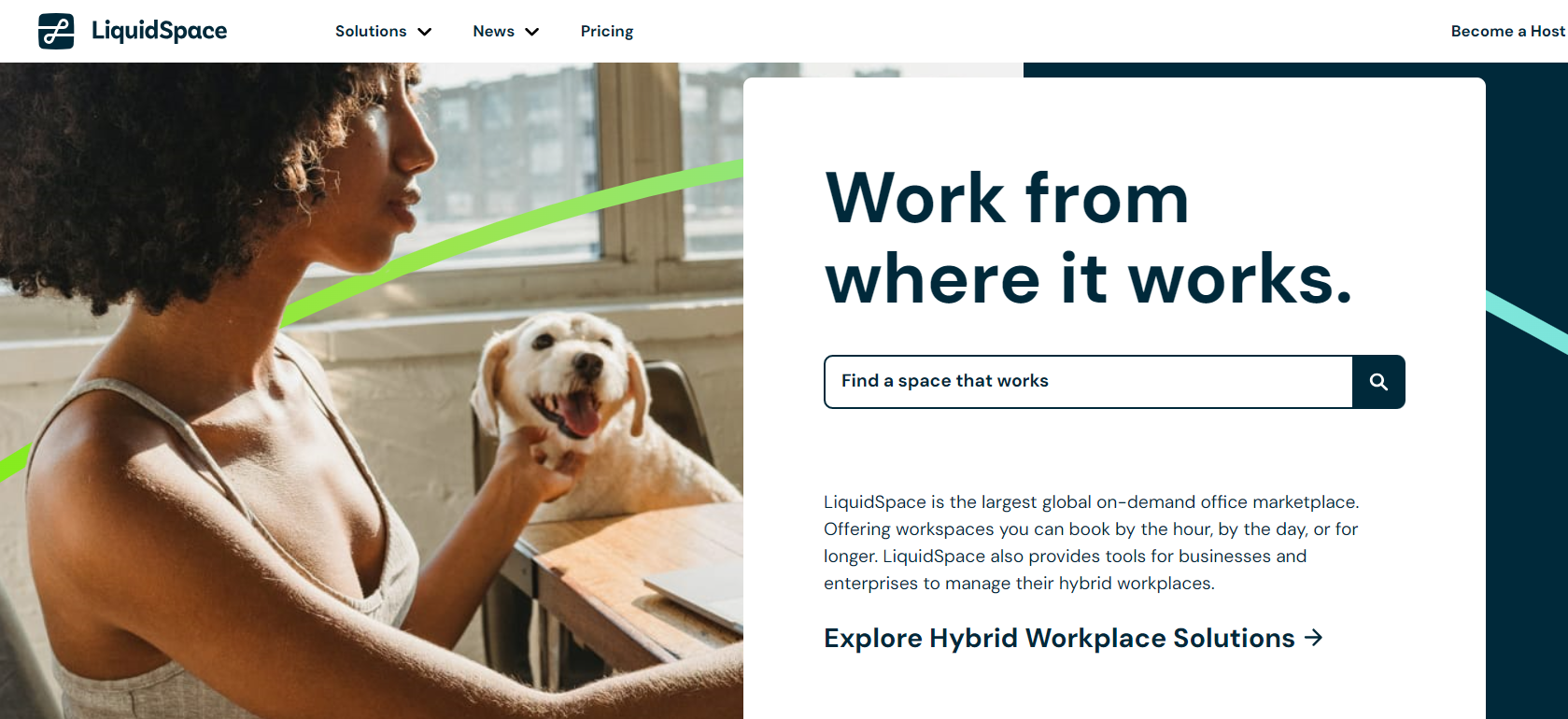 Podcast Studio Near Me- Wrap-Up
In conclusion, finding a local podcast studio is a game-changer for aspiring podcasters who want to elevate their audio quality and professionalism.
Whether you face space limitations, noisy surroundings, or inevitable background noise at home, a professional studio offers the ideal solution. These studios provide purpose-built spaces, top-of-the-line equipment, and often additional services like editing and post-production support.
By using a professional podcast studio, you can ensure your episodes have high-quality audio, creating a captivating listening experience for your audience.